"[When we first left] I kept things more private because I saw myself through the eyes of religious people, and they put shame on you. Now, I feel pride. We did something that's so difficult; we left fundamentalist religion together - WITH our child - in one piece. That's a huge accomplishment. Feel pride. What you're doing is difficult. There's a reason everyone's not doing it."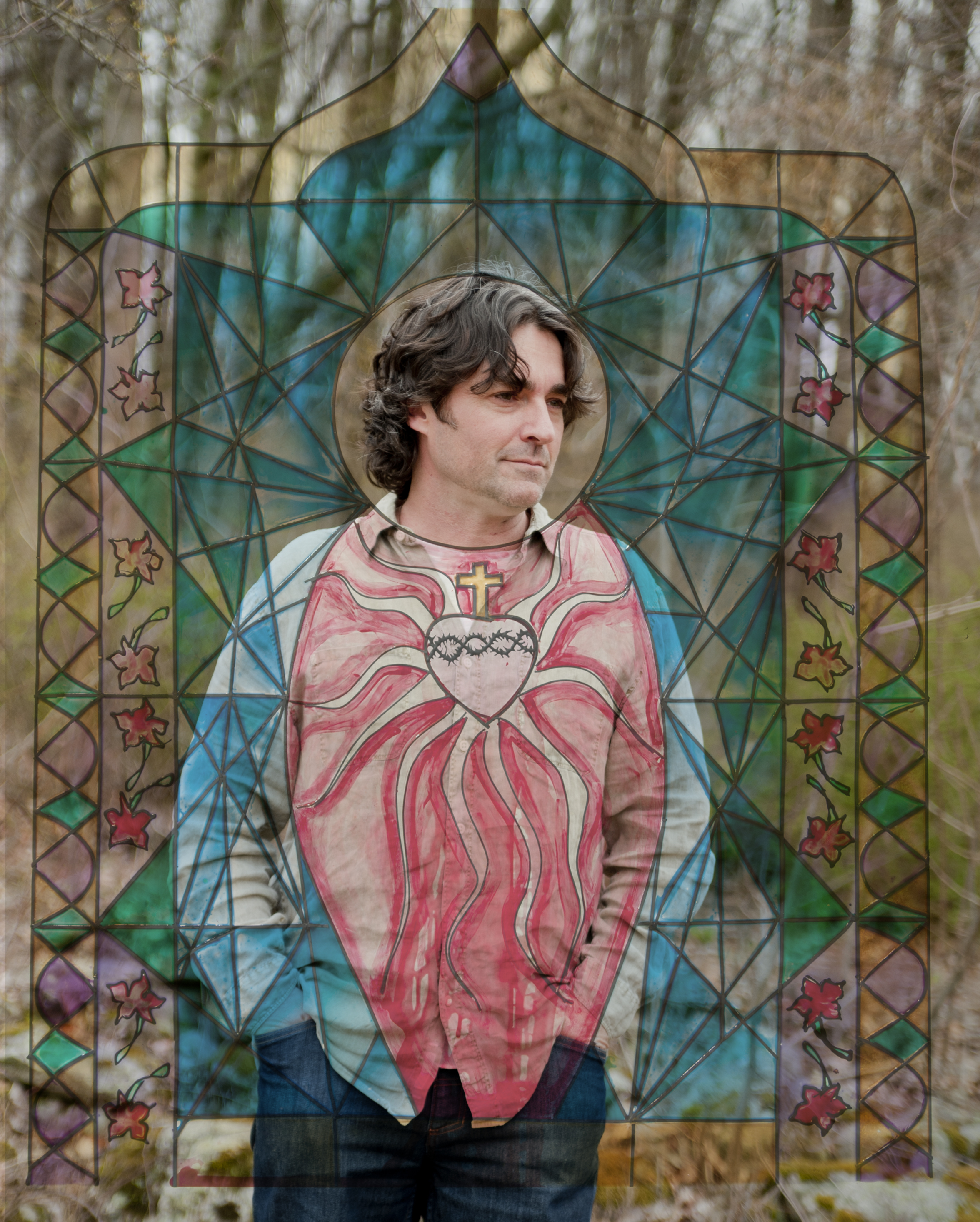 "I just felt that things weren't correct in the way that I thought they should be. The situation just came about where I had to make a decision that I was either going to choose to go on my own path and gather information from all areas and have maybe an understanding or insight into it, or I was going to have to stay in a church that did all the teachings.
And I knew that the guilt and believing in a God or in Jesus was kinda that big problem that I felt was a block so I went into my room and I sat down and basically, I broke up with Jesus. I didn't break up with the teachings of Jesus I broke up with the idea that "do this or you go to hell."
It was a very emotional time for me and I felt like I went into - if I can remember back to that time, cause it was also in the mid to late 90's at that point - it was probably like a three day, gloomy kinda foggy mindset that I was in... but I knew that it was the right thing to break away from the regimented teaches of what I'd been brought up with."
"When I was in school in Fez, Morocco I lived with an atheist. Ramadan comes and I have never prayed but I was still haunted with this religious power. So the first day of Ramadan came, we wake up at 10 o'clock and he(my roommate) started to eat(!) and I was fascinated. He was laughing at me, he said, "all this poverty and all this shitty existence, and you're still fasting? Fasting for whom? What are you trying to say?"
And I said, Yeah, I agree with you, but i just can't go beyond the things I'm familiar with, it's very difficult. And he said, "It's not about that." He said, "It's about fear. you can not transcend the fear."
I fasted that Ramadan and it was horrible ... But later on, I was thinking, having these discussions in myself, why am I having this calculated relationship with God? You prayed, you didn't pray, hell, paradise, why? God created me, why engage in all these calculations with him, or her or with it. I said, "Okay, I will stop all of this. And if I'm wrong and he wants to throw me to hell, just let it be. I don't care." So when the next Ramadan came, I had my breakfast.
And I had these confrontations with my friends, they were so shocked (when they saw me eating) and I lost so many friends. But I said okay, I've always helped these friends, gave them my time and they leave me because I changed my opinion on something? Fine, they're not worth it in the first place.
It was very interesting to me to end the relationship because of that."
Mustapha, Former Muslim
"I didn't even realize it had impacted me as much as it did until two years ago. I had this incident in my life -- a really bad breakup that really effected me and I could not understand, because I think I'm a pretty strong person, pretty independent, but this brought me to my knees and I went to see someone for help. And I did a guided meditation and some other work and realized the basis of everything and relationships that I've been in that have failed/been abusive: it's because I don't think I'm worthy.
I know the truth now. I am worthy.
I have people in my life that are still very Catholic and use that religion to put their judgements on other people, including me. And what I do is just walk away. Nothing to argue with, if you don't think I'm worthy, oh well.
I am."
Eileen, Former Catholic
"I can't go to Hasidic weddings anymore because - the way I would define it is - it's a communal celebration of rape. That's exactly the way I would describe it. These girls have no idea what's coming, I mean they might know a little here a little there, but they don't teach them. In the really extreme sects, men don't care about women's pleasure. Women don't know they can say no, the concept of consent does not exist. There are people who have been injured on their wedding nights because they don't know what they're doing. Of course it's horrible for the men too, because they don't know what they're doing ... but it's way worse for the women. I'm very lucky, I got out. I'm not afraid to wear what I want to wear, and be who I want to be and I'm applying to college for next year."
- Celia, Former Hasidic Jew
"If you're involved in a religion and you're being told "you're right and everybody else is wrong," you're already being taught the roots of hate. If you feel like you're in a religion that you don't agree with and you feel uncomfortable and you feel like this is wrong, that's because it is. It's wrong for You. Everyone else that's in there, they wanna be there, if you don't wanna be there and you feel like it's wrong for you then just leave. Your God is not going to punish you for that, because you are your own God. Follow your heart, your heart is your God. My God is beating in my chest right now, and I will always do what feels right by my heart."
Hunt, Former Pentecostal
"For awhile I was afraid, I was really afraid of religion and I thought, if I don't believe in it, something bad's gonna happen to me. That took awhile to get over until finally I just didn't care anymore. Then I really thought religion was stupid and I became a very intense atheist and argued with people about religion, a lot, (it was really bad.) After awhile I realized what I was doing, because I was basically doing exactly what religious people constantly do. It took me about a year and a half to finally let go of that. Now, whatever anybody believes, is fine with me. What moves me is I've always looked into space and just knowing that I'm small gives me a perspective, knowing that I have a short amount of time, knowing that I have to cherish the time I'm with people and with my family, that moves me."

George, Former Catholic
"My grandpa was a pastor at a church, and he was a big part of my life. He was the true definition of what Christianity should be like. He was a person that didn't judge, he was there to help others, he just wanted to educate people and help them out, this man was absolutely full of love. He was one of the reasons I probably hung in there as long as I did. He passed away in 1992 and ever since then I started questioning. I wasn't necessarily questioning God, I was questioning religion and Christianity... I remember praying, and asking God/the universe that I could get to know god the way he was meant to be manifested in us, not the way that the Bible or humans want to constrain him, and ever since then it's been a very interesting journey, because I've gotten so far away from religion. I found the more I wanted to study religion the more I got away from it."

Mar, Former Pentecostal/Evangelical Christian
"I went to "ask a Priest dot com" and I said, "I don't believe in the authority of the Vatican, I believe in women's choice, I believe in gay rights, I don't believe in Saints, I don't believe that Jesus is my personal savior... am I still a Catholic?" And the Priest on the website said, "No, hope to see you again someday but you're not a Catholic."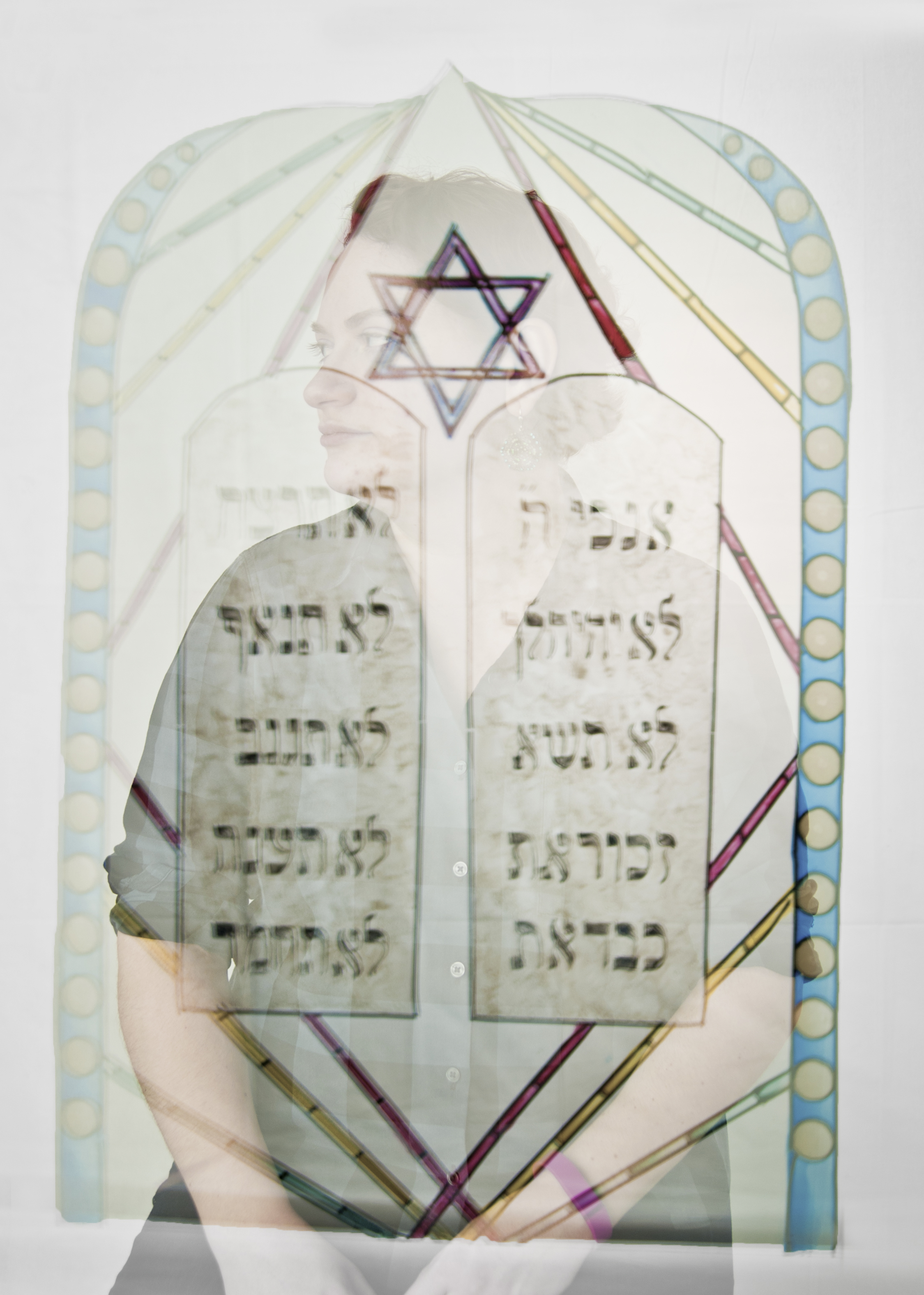 "I definitely resented the dress codes. You have to cover up because...? The most significant thing about you is your sexuality and not what you're saying and not what you're doing and not what you're thinking.
Growing up, it wasn't so much that there were things about the religion that I enjoyed or appreciated, that level of indoctrination never penetrated my brain. But the level of "this is true and you will be punished and rewarded for every minute of your day," that sank in really deeply, so I believed that for a really long time. That's what made it difficult to leave.
There's so many parts of Judaism there's so many different ways to practice, so I never cut myself off from all of it. I went to services last week. It was all musical and I got swept away with it. I guess music is the closest I've ever felt to spirituality.
There's so many things to try and you should just try what you want and what you know in your heart is the right thing to do."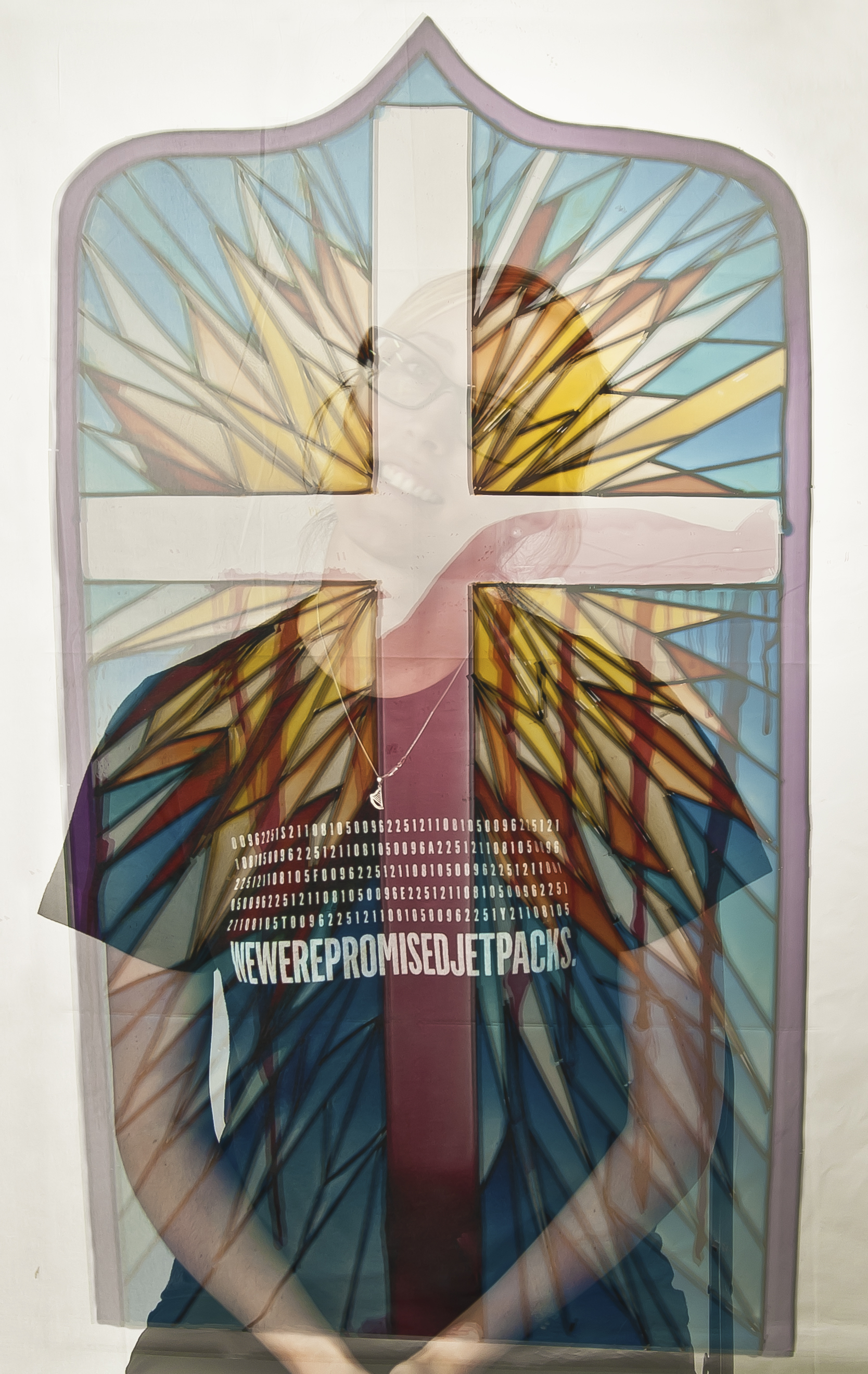 "I spent awhile kind of struggling with how do I define myself in religion. I left the church and I didn't feel bad about it because I hadn't really found a good home in a church so I didn't feel like I was leaving home. I started getting more involved in politics and gay rights and women's rights and I started to see how people were using religion and the church as a reason to discriminate and be hurtful to groups of people and I just really didn't wanna be a part of that.
But I struggled with am I an atheist, am I agnostic, am I still a christian do I maybe fall into some other bin, and I came to the conclusion that it doesn't matter. I use my free thinking mind to make my own decisions without hope of a divine reward. Coming to that decision was really freeing."
Melissa, Former Lutheran
"You wake up, and it's five years later, six years later. You've subjected yourself to these people and you've missed so much time that you could be aware of yourself and doing good things for yourself."
It's so powerful, the draw is so powerful and the sad thing is, once you are in that community and once your entire life is indebted to the group of people and once you have the ties and the social connections so engrained in your lifestyle, removing yourself becomes nearly impossible.
People will say that they love you - and I'm specifically speaking of Evangelicalism because that's the one I grew up in, but I'm sure this is true for most religions - people will say that they love you, but once you fall out of lockstep with what they believe, everything is gone.
The environment that it created when religion is confronted with another ideology, that tends to lead to anger and ironically a lot of hatred and in many cases violence.